Get FREE Baby Products, Diapers, & Feminine Hygiene Products from Nieto Research!!
Nieto Research is looking for parents with child in training pants. They test disposable products like diapers and training pants by sending you free products just for sharing your opinions about how the products preform. Right now they need lots of training pant users.
They do not pay for testing, but they give a fair amount of test products and they make the testing process extremely easy. If you have a child currently using training pants sign up to see if you qualify for the current test.
More Product Testing Opportunities
Don't miss out! Check out our huge list of product testing programs you can join today. Learn how to get free products to test and keep!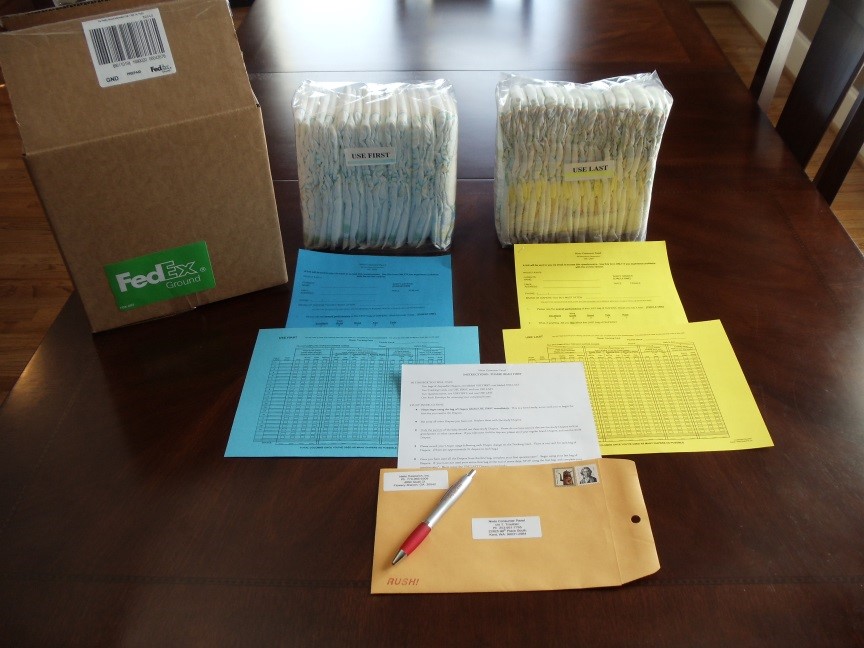 Nieto Research, Inc. is a market research firm located in Atlanta, Georgia. They conduct consumer research for manufacturers of baby products such as diapers and baby wipes. They also do research for adult incontinence products and feminine hygiene needs.
Panel members receive free products to evaluate in exchange for their opinions. Once you sign up for the panel, you will be entered into their database. Our initial contact with you prior to every study will be through email. If you qualify for a specific study, we will follow the email with a call giving you the details and asking if you would like to participate. At that time you can decide if you are interested in testing a particular product.
If you are interested, you can Sign up here.
Want more product testing opportunities? Check out my list of Product Testing sites here!
Tips to get picked for product testing
Always fill out your full profile and be honest. Make sure to keep it updated if anything changes.
Make sure you complete any surveys or questionnaires asap so they know you are responsive and interested.
During the application process talk about why you're best suited to test the product. Give them a good reason to pick you!
Want More Free Samples?
Sign up and never miss a freebie.