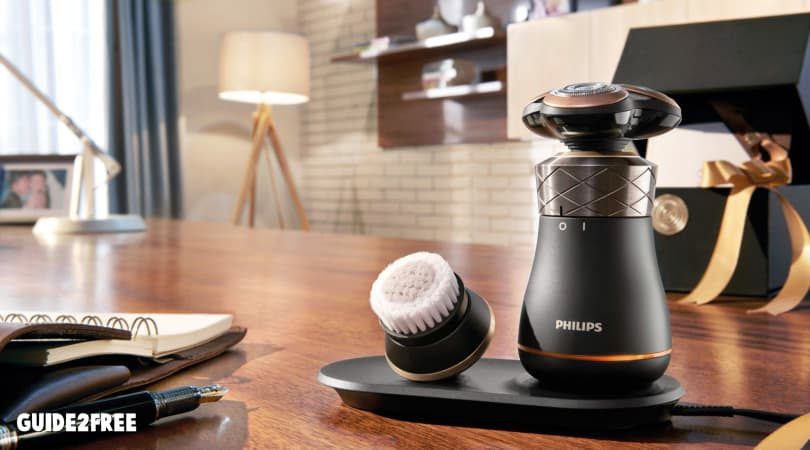 Sign up to Become a Product Tester for Philips!!  Philips is looking for people to test their products and share their opinions.
Here is how it works:
More Product Testing Opportunities
Don't miss out! Check out our huge list of product testing programs you can join today. Learn how to get free products to test and keep!
1. Sign up & Apply
Click here to sign up. After you've registered with the site and logged in, select a test that you are interested in and apply. We will inform you by e-mail if you are selected to participate in the test.
2. Receive product for free or at a reduced price
Depending on the type of test you can buy the product at reduced price in our online store – or we will send it to you free of charge.
3. Try the product and submit your feedback
Test the product in detail and then write a comprehensive and meaningful evaluation.
4. Write a review
Indicate for which sites you have written a review and upload a screenshot or include a link if requested.
5. Retain your product
You have successfully completed the product test and you may keep the product.
TIPS TO GET PICKED FOR PRODUCT TESTING
Always fill out your full profile and be honest.  Make sure to keep it updated if anything changes.
Make sure you complete any surveys or questionnaires asap so they know you are responsive and interested.
 During the application process talk about why you're best suited to test the product.  Give them a good reason to pick you!