FREE Spero Plant Based Cheese Sample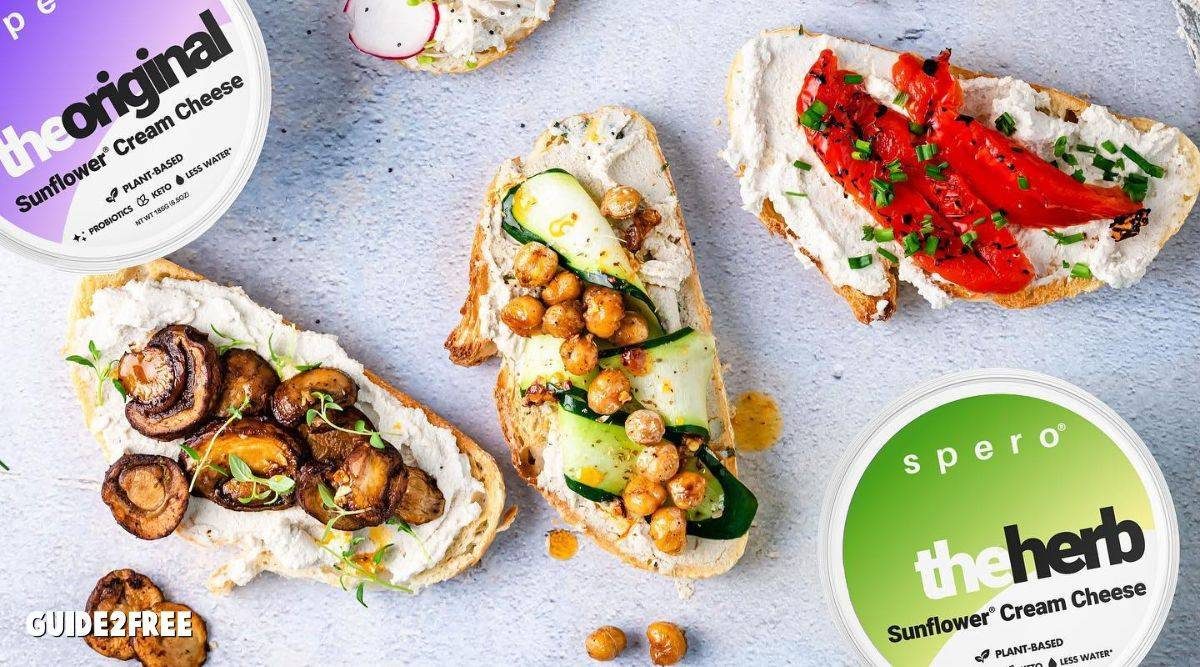 Try a FREE Spero Plant Based Cheese Sample!
Made with only simple, NATURAL & SIMPLE ingredients, antioxidants, and probiotics for a happy gut. Plus, sunflowers use way less water, air, and land than nut & dairy products! Plant-Based, Keto (savory flavors), Allergen-Friendly!!
Spero wants to send you a FREE sample of their plant-based cheese made with the simple ingredients. Your choice of The Original Sunflower Cream Cheese, The Smoked Sunflower Cheese Spread, The Herb Sunflower Cream
Cheese or The Cheddar Sunflower Cheese Spread.
Just visit this link and fill out the form so they know where to send your free sample pack!