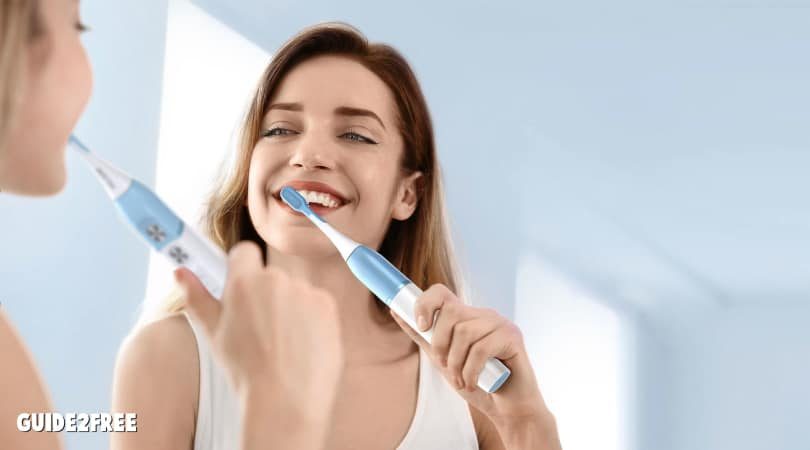 Get a FREE BESTEK M-Care Electronic Toothbrush!
Bestek is looking for 200 people to test their new toothbrush design.  If they pick you, you'll be sent the product for FREE and then all you have to do is share your reviews on social media and the product is yours to keep! Open to US,CA, UK,FR, DE,IT,ES,JP.
To sign up, click this link and follow the directions.  They ask you to leave a comment including Name, Type of review (Video/Photograph or others)| Where you will post the review. in the comments section of their website.