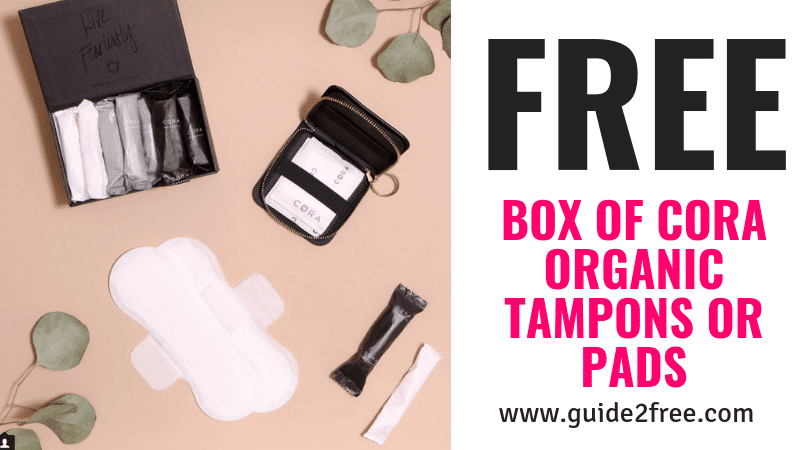 Get a FREE Box of Cora Organic Tampons or Pads!  First month is free, just pay $3 for shipping.  You will get a months supply of the product of your choice.
Women are powerful. So is this pad. Inspired by the women who wear them, this pad is smart, innovative, and overachieving. By combining the newest material technology with their innovative Patent Pending design, Cora created an entirely new generation of pads–the powerfully absorbent yet mind-blowingly thin kind–so you can own your power during your period, fearlessly.
Note:Once you've checked out and we've shipped your order, your account will automatically renew into a full paid subscription 30 days later.  If you're unsatisfied with your trial and don't want to continue your subscription you can cancel at any time.
[coupon id="98919″]