Influenster: Join to recieve FREE Stuff Like This!
Check out what my mailman just delivered! My FREE Spring Beauty Voxbox from Influenster!
Influenster is a cool site that sends out boxes of freebies like this to their members. This is the second box I got from them and it is awesome! If your not a member you NEED to join, and if you are a member and have never got selected to get a box make sure you log in and complete some of the badges so you will have a better chance of being picked! Use the link below the image to join Influenster now!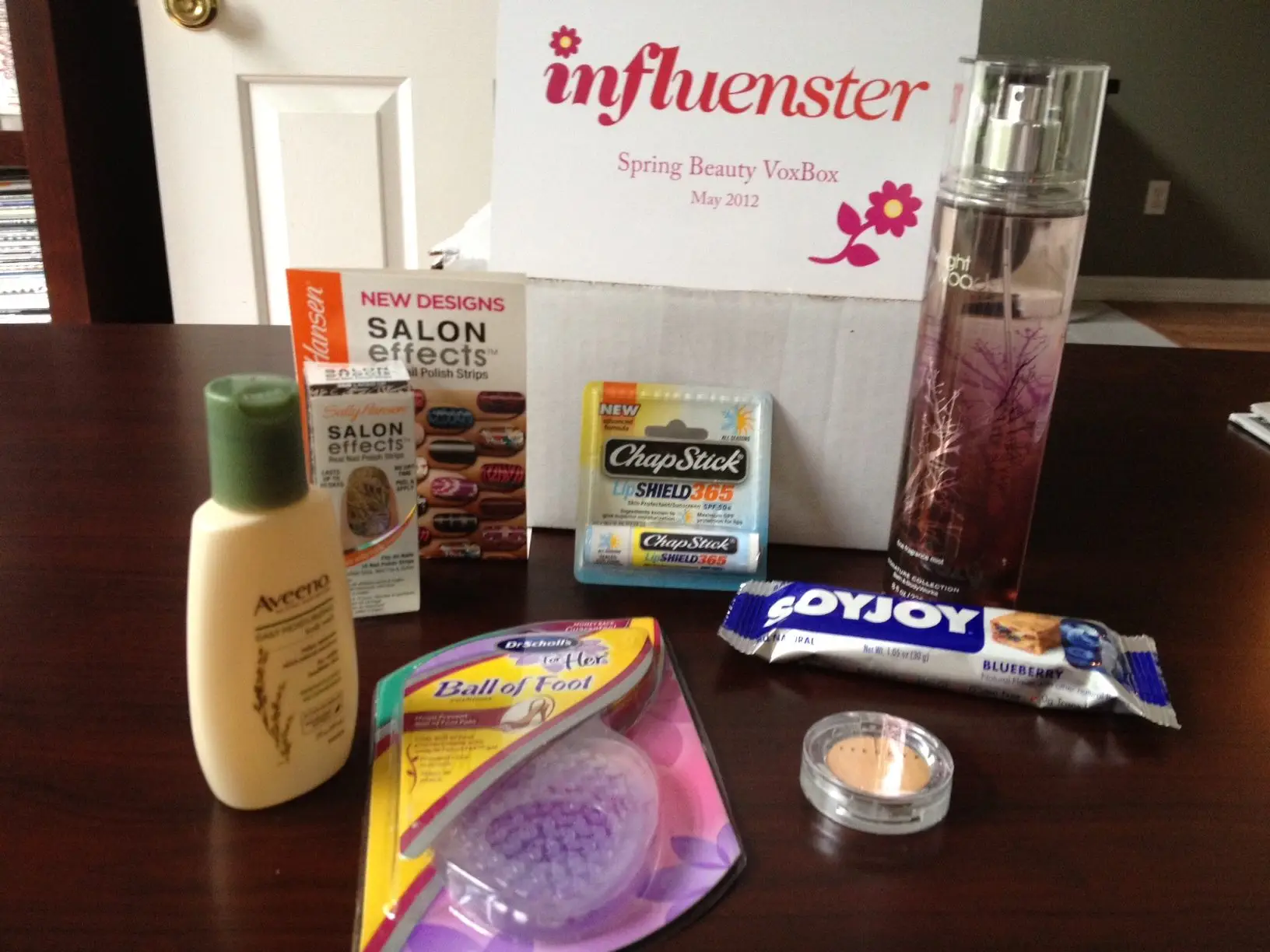 What's in the box, you might ask?
Want to get stuff like this too? Sign up at Influenster and complete the badges to be eligible to get FREE Voxboxes. VoxBoxes are themed packages of products mailed directly to qualified member's homes. Boxes include a variety of products from top beauty, health, grooming, snack, beverage & lifestyle brands!