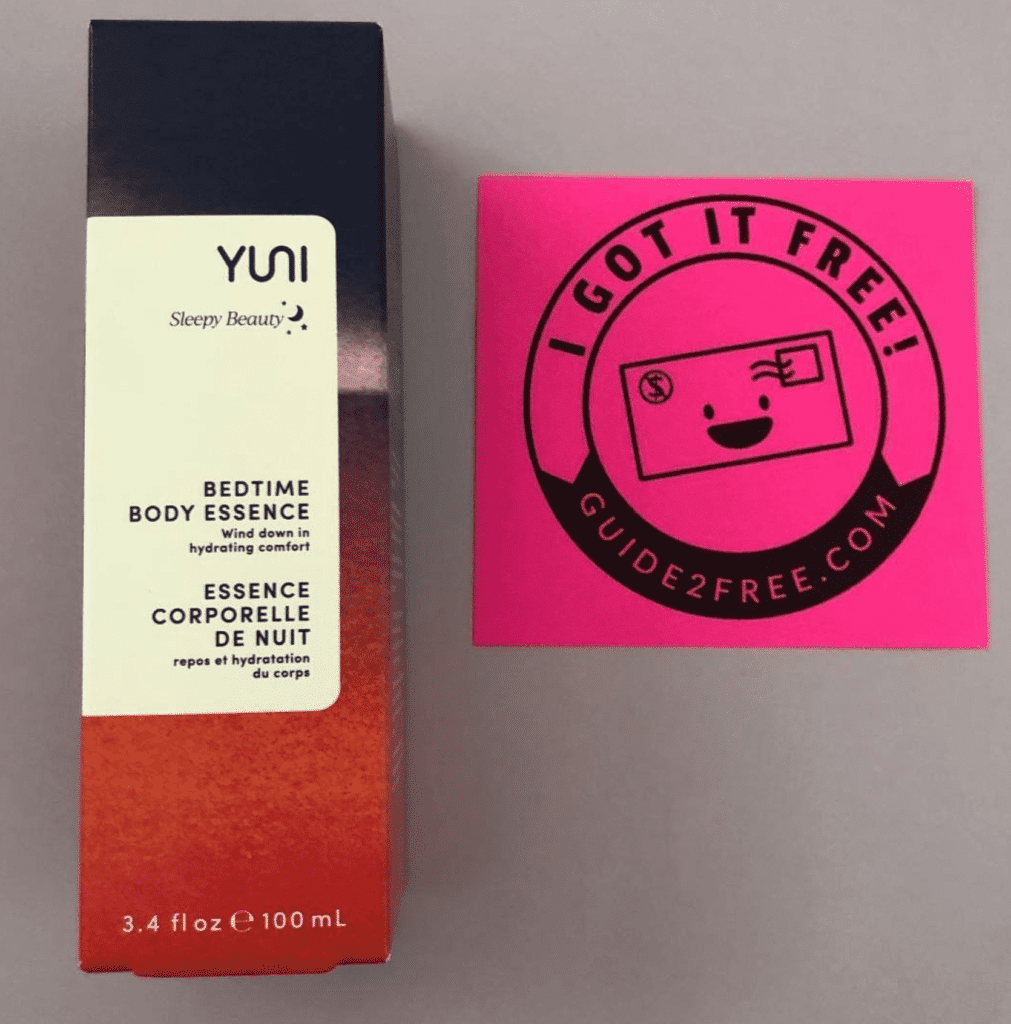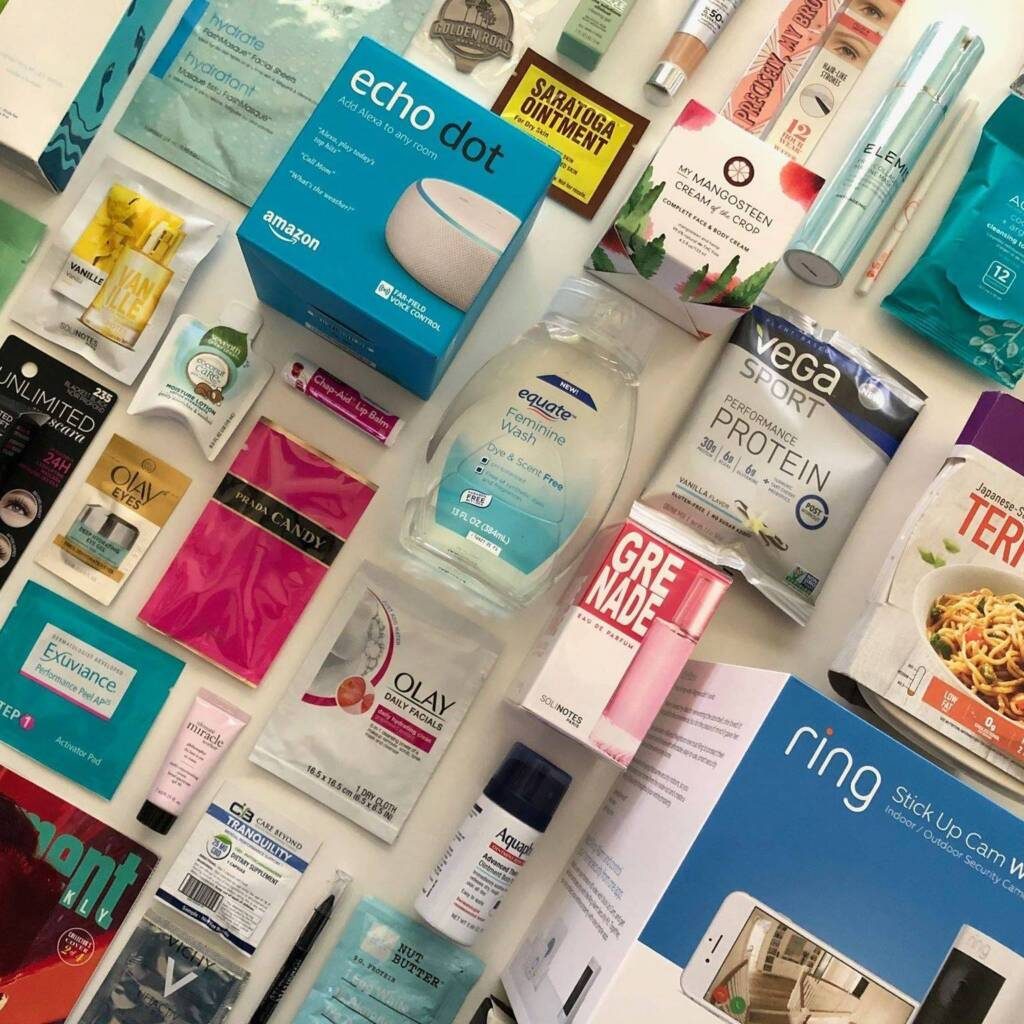 Thanks for Visiting Guide2Free
Hi, My name is Michelle and I started Guide2Free in June 2007! I was tired of visiting "so called free stuff sites" full of stuff that wasn't really free. I created this site and I only post 100% legit real free samples. Everything here is really free and you don't have complete offers or buy anything.
I update this site everyday and do my best to find new and unique offers that you won't find anywhere else. In addition to free samples, I also post product testing, survey sites, and other ways to score a great product or some extra cash.
Connect with me on Social Media
Get Email Updates
Sign up to get our free email updates and never miss a free sample!
Skimlinks Test