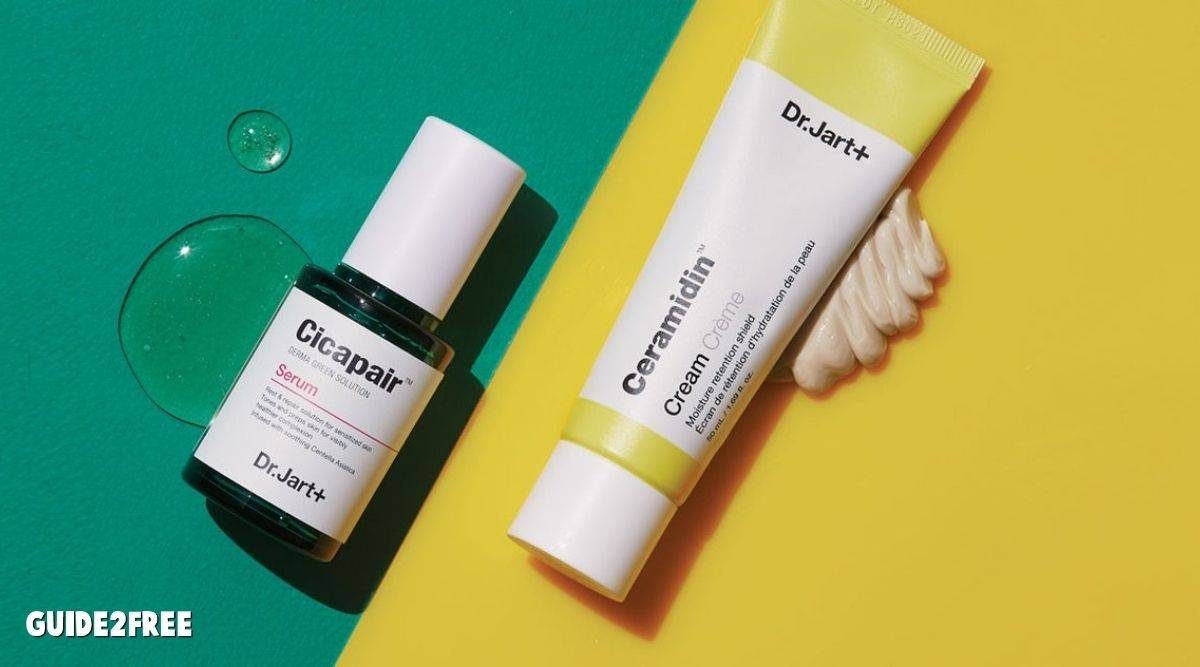 Score FREE Dr Jart+ Samples!
Dr.Jart+ is not a doctor. Dr.Jart+ is a philosophy. It stands for doctor joins art. They take skincare's best ingredients and innovations (that's the Dr.) and join them with artful experiences to create high-performance derma skincare with a playful twist that brings a smile to your face.
Do you use Facebook or Instagram? That is where your going to find these freebie offers. As your scrolling, you will want to keep your eye out for an offer for FREE Dr Jart+ Samples.
They way you get the offer is to be targeted with ads. There is no link to sign up. It just pops up in your newsfeed once your targeted. The way to make sure you get targeted is to follow the steps below.
They want to send samples to consumers that like skincare, so clicking on all the links below will make the algorithms see you as the perfect person to show the ads to!
HOW TO GET THE SAMPLE
Click this link and like the Dr Jart+ Facebook page
Click this link to visit the Dr Jart+ website
Click this link and follow Dr Jart+ on Instagram
You can also search Dr Jart+ on google and facebook
Now watch your Facebook and Instagram newsfeed when scrolling to see if the offer pops up.  (It make take a few days before you see it)
Here is what to look for: