FREE Keys Soulcare Skincare Samples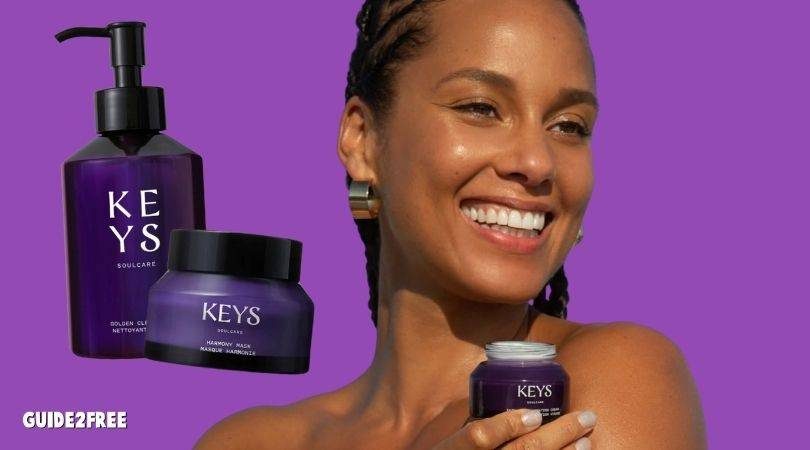 Try FREE Keys Soulcare Skincare Samples!
Created with Alicia Keys and inspired by her own skincare journey and love of ancient beauty rituals, Keys Soulcare goes beyond skincare to truly care for the whole self — body, mind, and spirit.
Do you use Facebook or Instagram? That is where your going to find these freebie offers. As your scrolling, you will want to keep your eye out for an offer for FREE Keys Soulcare Skincare Samples .
They way you get the offer is to be targeted with ads. There is no link to sign up. It just pops up in your newsfeed once your targeted. The way to make sure you get targeted is to follow the steps below.
They want to send samples to consumers that like skincare, so clicking on all the links below will make the algorithms see you as the perfect person to show the ads to!
How to get FREE Keys Soulcare Skincare Samples
Click this link and like the Keys Soulcare Facebook page
Click this link to visit the Keys Soulcare website
Click this link and follow Keys Soulcare Instagram
You can also search Keys Soulcare on google and facebook
Now watch your Facebook and Instagram newsfeed when scrolling to see if the offer pops up. (It make take a few days before you see it)
Here is what your looking for: