FREE Skincare Mini Fridge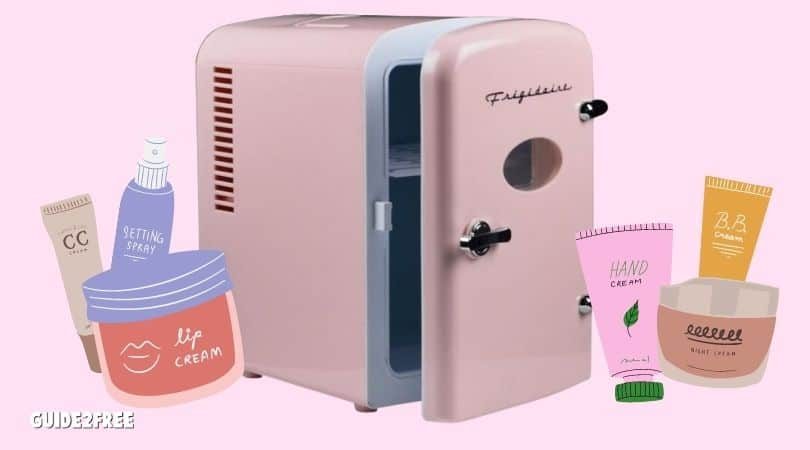 Score a FREE Skincare Mini Fridge!
Olay has a new giveaway where you can win skin care mini fridge full of Olay products! Use it to store your eye cream, facial mist sprays, lipstick, and any organic beauty products made without preservatives.  Keep your skincare products fresher for longer and also enjoy refreshing cool skincare.
To sign up, click this link and enter to win.   You can enter up until August 31st. Good luck!