She Speaks: Get FREE Products to Test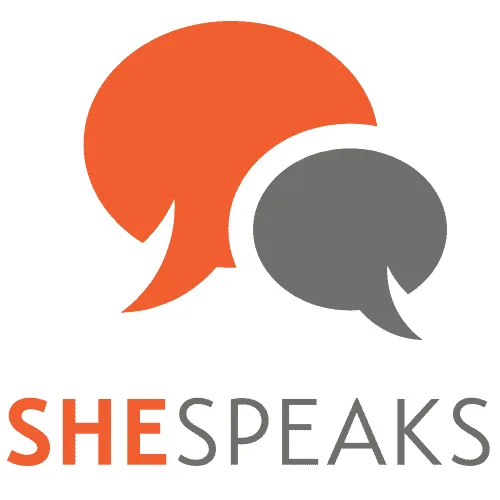 Sign up now to possibly get a FREE box of Tampax Pocket Pearl!
SheSpeaks.com is a community of close to 200,000 smart and insightful women who come together to share opinions and see the power of their collective voices in action.
More Product Testing Opportunities
Don't miss out! Check out our huge list of product testing programs you can join today. Learn how to get free products to test and keep!
As a SheSpeaks member you can:
* Share your thoughts on our blogs and discussion boards
* Become a member of a well-influenced, smart community
* Create your own product reviews
* Get expert advice on a range of topics
* Test products to inspire companies who created them