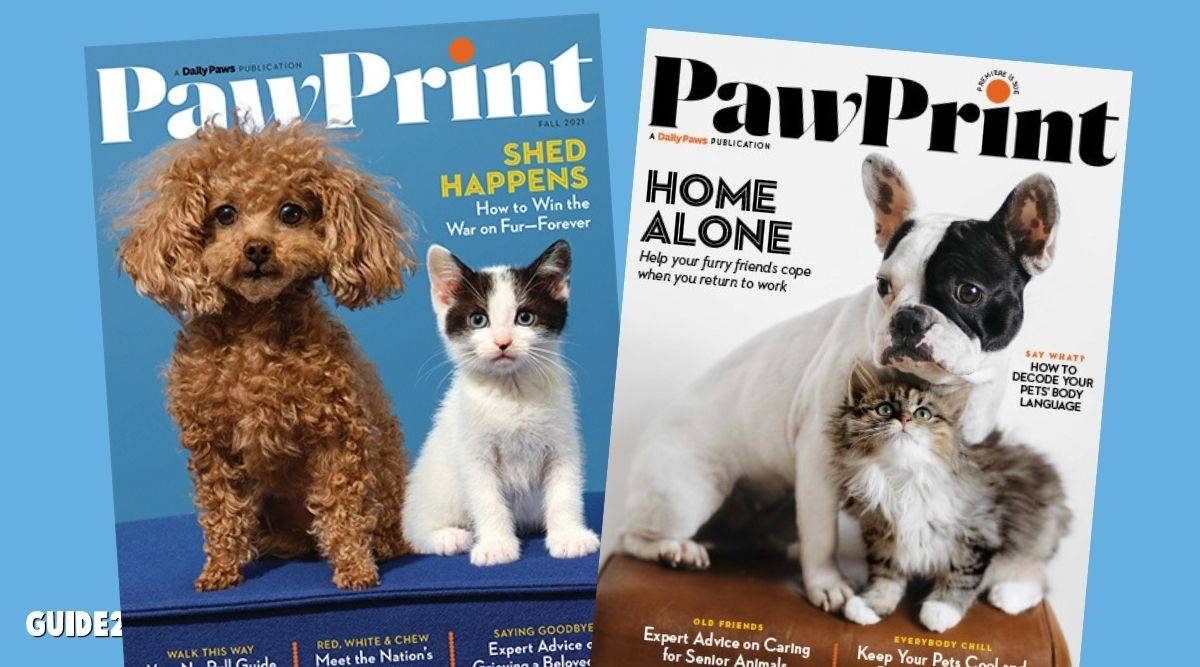 Request the FREE PawPrint Magazine!
Do you have a special pet in your life that you love more like a family member? Then you'll love all the fun ideas and bonding tips in PawPrint magazine! Let them know about your four-legged friend and your mailing information and they'll add you to the list to receive future issues of the magazine ABSOLUTELY FREE!
Just visit this link and click on sign up now and then enter your mailing information.
Want More Free Samples?
Sign up and never miss a freebie.