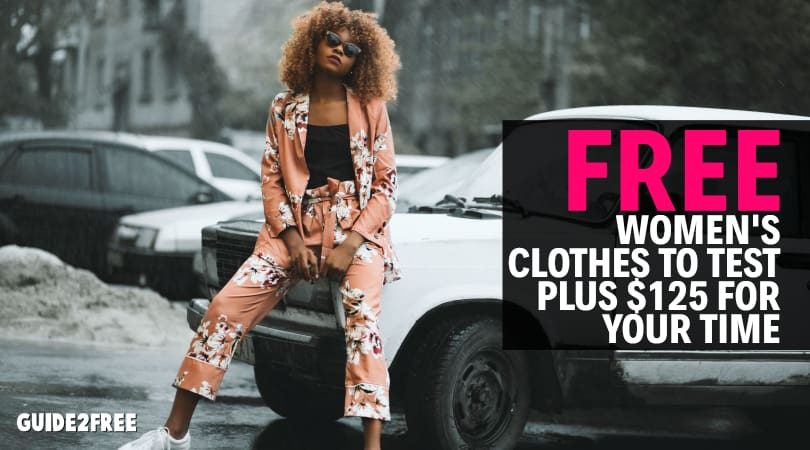 HOT!  Get FREE Women's Clothes to Test PLUS $125 For Your Time from Focus Forward!  Just sign up and complete the survey to determine your eligibility in a 7 day online bulletin board. The study will start 1/14.
This research study will require that you complete a Digital Diary that will take about 2.5 hours of your time, including taking pictures of different outfits that you own. The diary will need to be completed within one week of you receiving the instructions. You can complete this diary from your mobile phone, tablet or computer and you will be asked to upload some photos and videos. You will receive $125 as a token of our appreciation once you have completed the diary.
More Product Testing Opportunities
Don't miss out! Check out our huge list of product testing programs you can join today. Learn how to get free products to test and keep!