FREE Bestway Swimming Pool Set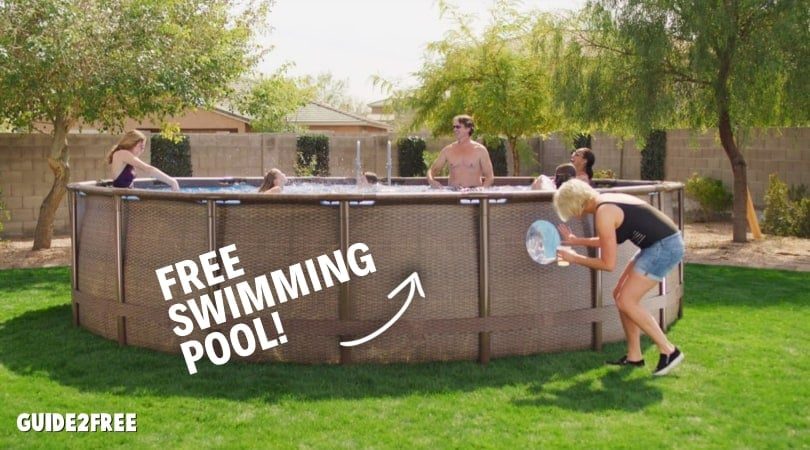 Get a FREE Bestway Swimming Pool Set!
Wow.  Right now Tryazon has a new party to apply for.  Those chosen to have a party will receive a swimming pool set to showcase and sample with friends and family! Hosts selected for this party will receive a party pack valued between $375-1,300+!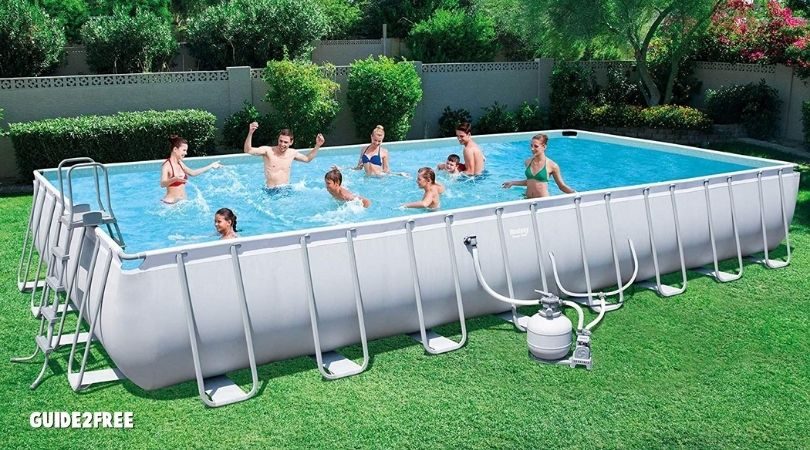 If selected you can get:
Coleman Power Steel 22″x52″ Pool Set (New Wood Print)
Coleman Power Steel 26'x12'x 52″ Oval Pool Set (Stone Print)
Coleman Power Steel 18′ x 48″ Pool Set (Wicker Print)
Coleman Power Steel 16′ x 10′ x 48″ Oval Pool Set (Light Stone Print)
Party Host Guide to help you plan and carry out the party!
Tryazon will select 160 hosts for this opportunity. For a chance to be one, click this link and apply.  Hosts will be notified in February.  Good luck!!
The Coleman® Power Steel™ Swim Vista Series™ is the second generation of the first ever pool with built-in portholes! Back and better than ever, the Swim Vista Series offers a truly unique pool experience.There's minimal tool set up and comes stocked with a filter pump to keep water sparkling clean. Also included is a safety ladder that can easily be secured in the upward position to keep kids from entering the pool unsupervised, and a pool cover to keep debris and dirt from getting into the water while the pool isn't in use.