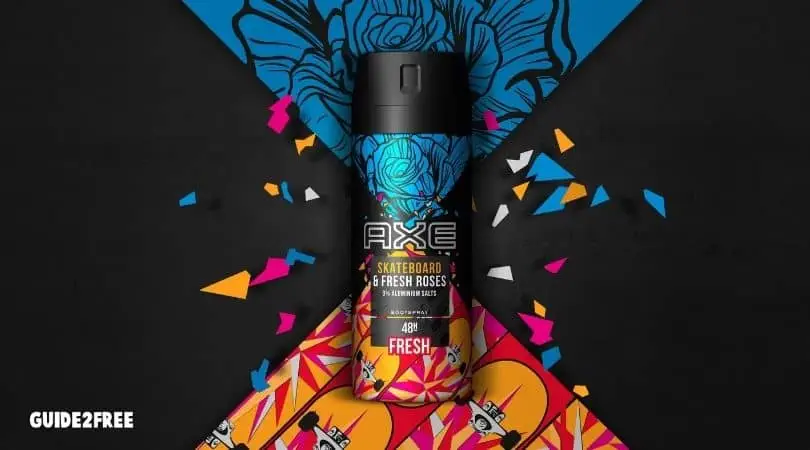 Get FREE Axe Product Samples to try!
AXE Skateboard & Fresh Roses Deodorant Body Spray is an unexpectedly fresh collision of masculine woody notes and vibrant floral fragrances.
If you promise to write a review, you can score FREE samples of AXE Skateboards & Fresh Roses and AXE Oil Blaster Shampoo! They are looking for people who are willing to post on Instagram in addition to adding their review on their website.
All you need to do is click this link and fill out the application form. Selected candidates will be contacted by e-mail in 2-3 weeks.