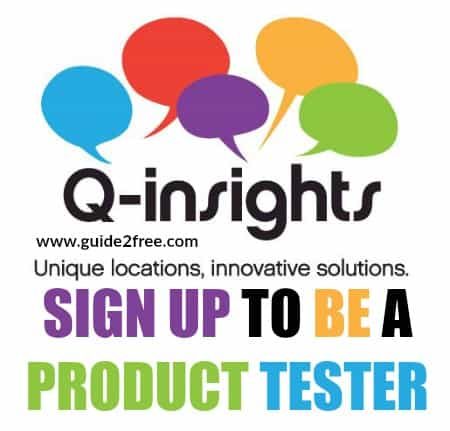 Sign up as a respondent at Q-Insights to be eligible to test products! When they have a study that is a good match for you, they'll give you a call.
Right now they have a an upcoming product test for females ages 18-70 where you would be mailed a test soap product That you would use in place of your regular brand of bar soap. You would be required to use this product for 10 days and at the end of this period you complete a short survey over the internet to provide feedback regarding the product.
More Product Testing Opportunities
Don't miss out! Check out our huge list of product testing programs you can join today. Learn how to get free products to test and keep!
In appreciation for using the product and completion of the survey, you would RECEIVE $20 for your time.