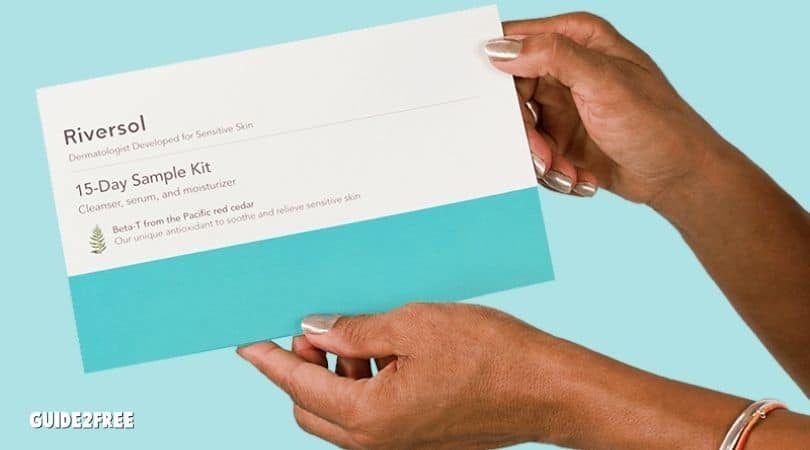 Get FREE Samples of Riversol Skincare
Developed by Dermatologist Dr. Jason K. Rivers, Riversol is a simple hypoallergenic 3-step system guaranteed to improve your skin. Right now they are giving away FREE 15 day sample kits so you can try their formulas. Each sample kit includes a selection of Dr. Rivers' cleanser, serum and moisturizer customized by skin type.
Just click this link and click on "GET YOUR FREE 15-DAY SAMPLE KIT" then fill out the form to score a FREE 15 day supply! You will get 3 cleanser sachet samples, 3 serum samples, 3 moisturizer samples and a bonus sample of Exfoliating Glycolic Peel.