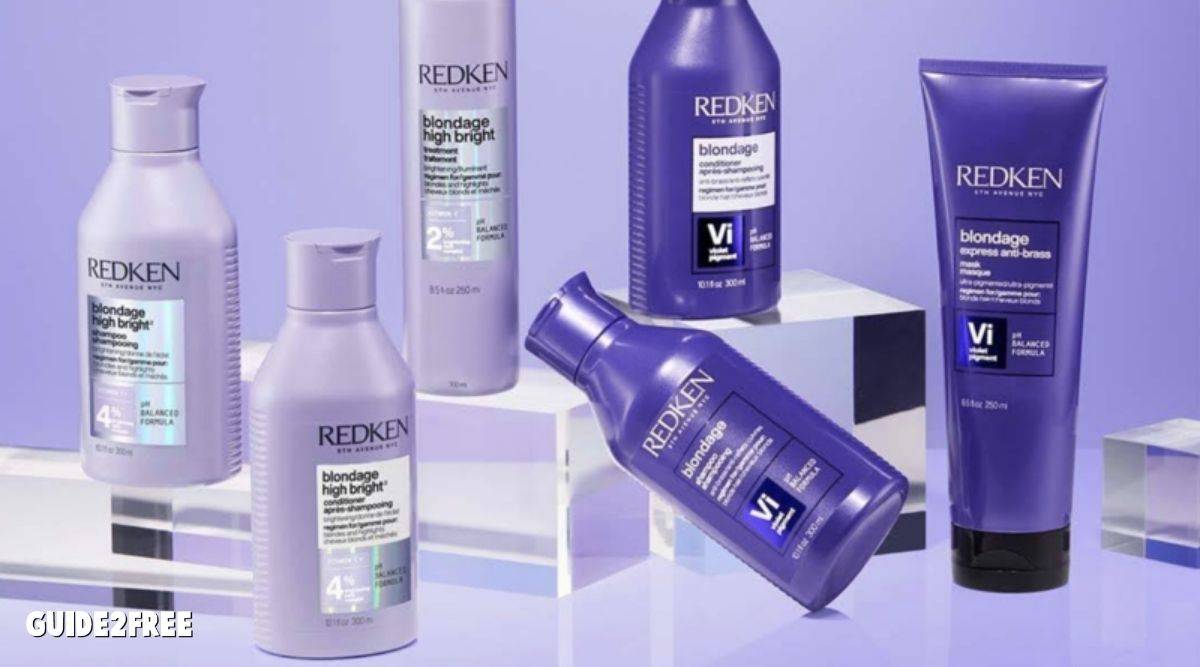 Try FREE Redken Shampoo & Conditioner Samples!
Right now there is a new offer giving away free samples of Redken Blondage Shampoo and Conditioner!
Blondage High Bright Shampoo and Conditioner for Blondes and Highlights helps moisturize, brighten and lighten in the weeks between salon visits. The Blondage High Bright System keeps your blonde light and bright in just one use. Benefits Keeps blonde hair or highlights light and bright between salon visits.
More Product Testing Opportunities
Don't miss out! Check out our huge list of product testing programs you can join today. Learn how to get free products to test and keep!
They way you get the offer is to be targeted with ads. There is no link to sign up. It just pops up in your newsfeed once your targeted. The way to make sure you get targeted is to follow the steps below. They want to send samples to Redken fans that like shampoo so clicking on all the links below will make the algorithms see you as the perfect person to show the ads to!
HOW TO GET THE SAMPLES
Click this link and Like Redken on Facebook and like a few of their posts
Click this link and follow Redken on Instagram and like a few of their posts
Click this link and visit the haircare section of Redken's website
After you do those 3 things they will be able to target you with ads for free perfume samples. Watch your Facebook and Instagram news feed for an offer that looks like the one below. It may show up the same day or a couple days later. Good luck… let me know if you get it!
Want More Free Samples?
Sign up and never miss a freebie.