Join Cat Chow My Perks Rewards = FREE Stuff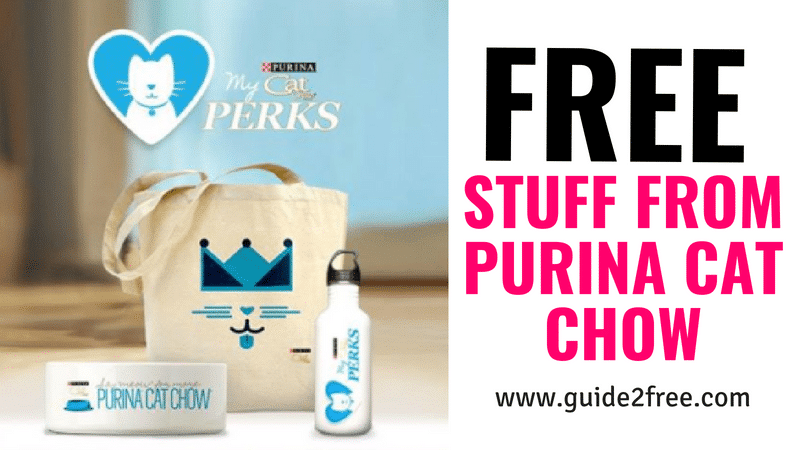 Join the Purina Cat Chow My Perks Rewards Program for FREE and earn points. Redeem your points on awesome rewards such as FREE cat food, pet bowls, water bottles and much more.  They gave me 10,000 points just for signing up.
My Perks rewards you for all the things you already do to help build a better life for you and your cat. Join today to earn points for everyday activities like browsing and staying active on our website, interacting with us on Facebook, Twitter, and Instagram, reading our emails and so much more. You can redeem those points for exclusive rewards as a thank you for being an amazing Cat Person.
4000 Point Code
UPC (11 characters including hyphen): 17800-15604
Mfg. Code 1 (8 characters): 33361085
Mfg. Code 2 (7 characters): 2055L08
3000 Point Code
UPC (11 characters including hyphen): 17800-14500
Mfg. Code 1 (8 characters): 32281084
Mfg. Code 2 (7 characters): 0800L02
Gentle Formula: UPC :17800-16629 (3500 pt code)
52261079
1350L03