FREE Lovehoney Products to Test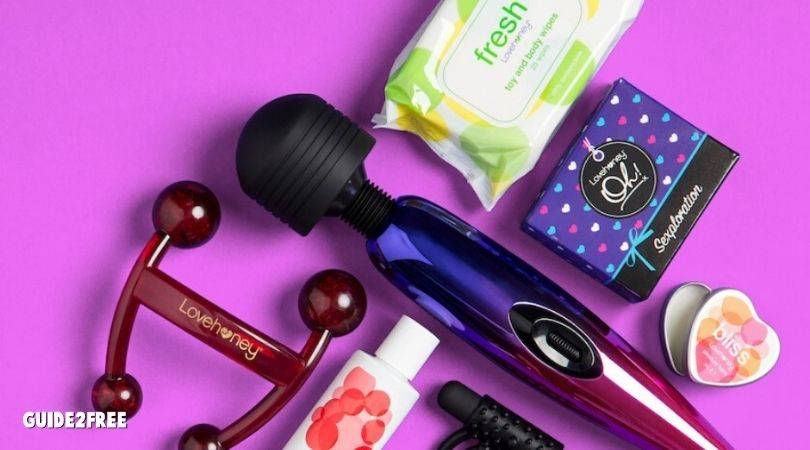 Get FREE Lovehoney Products to Test!
Lovehoney is looking for product testers and product reviewers for their adult products. If you already own a few Lovehoney products then this opportunity is perfect for you.
Make sure to note that Lovehoney sells adult products and lingerie, so make sure that is something you are comfortable testing before you sign up.
More Product Testing Opportunities
Don't miss out! Check out our huge list of product testing programs you can join today. Learn how to get free products to test and keep!
To become a tester, you need to write 7-10 good reviews of things you already own to show them your writing style, and you can then be considered for free review items. If they like your reviews, you may then be selected to receive free items to review for Lovehoney.
Each week they send out free items for review purposes. In exchange for this review, you get to keep the item!
How to become a Lovehoney Product Tester & Reviewer
Visit this link to read the full tester FAQs
Then head to the Lovehoney website and review 7-10 products. (You can submit a review for any product on the site by using the 'Write a Review' button in the Customer Review section of an item's product page.)
After your reviews are approved, head to the #Tester section of their forums to see the latest product testing opportunities.
To apply for an item, follow the instructions in each Tester Topic. Read all the information carefully, and put your name down for the items you're interested in, using the method described in the post.
If you're selected for a tester item you will receive an email.