Maker's Mark Ambassador Club – Sign Up to Receive FREE Items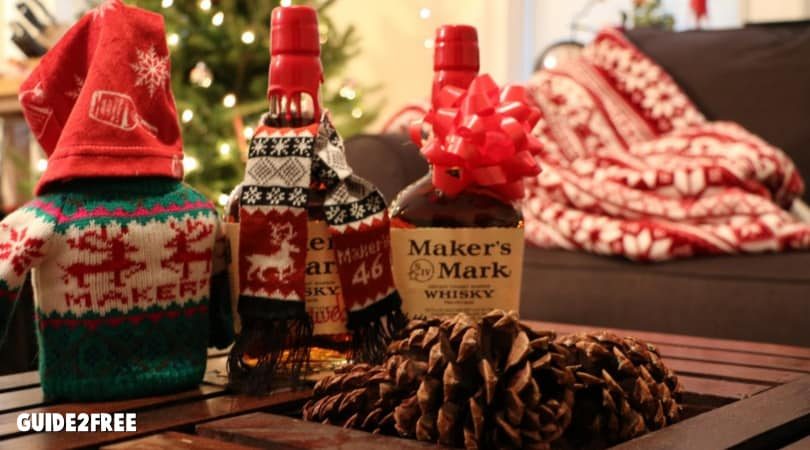 Join Maker's Mark Ambassador Club for FREE Gifts!
Maker's Mark randomly sens out gifts to their members – items received have been ice tray, magnets, key chains, shot glasses, gift wrap, etc. They usually send a holiday gift. Make sure your signed up now so you will get it!
Just click this link and create an account. Plus… All new Ambassadors are assigned a barrel of Maker's Mark. Your name will be engraved on a placard which will be affixed to a newly filled barrel. Once your barrel has finished aging, one-of-a-kind Ambassador bottles from that batch will be available for purchase with your name on the label.
Maker's Mark began with one man's quest to create a bourbon that he enjoyed drinking. That sounds hardly revolutionary today, but in 1954 it disrupted an industry. Bill Samuels, Sr.'s pursuit began with his family's trusted, 170-year-old recipe.