Join In Home Product Testing to Test Products for FREE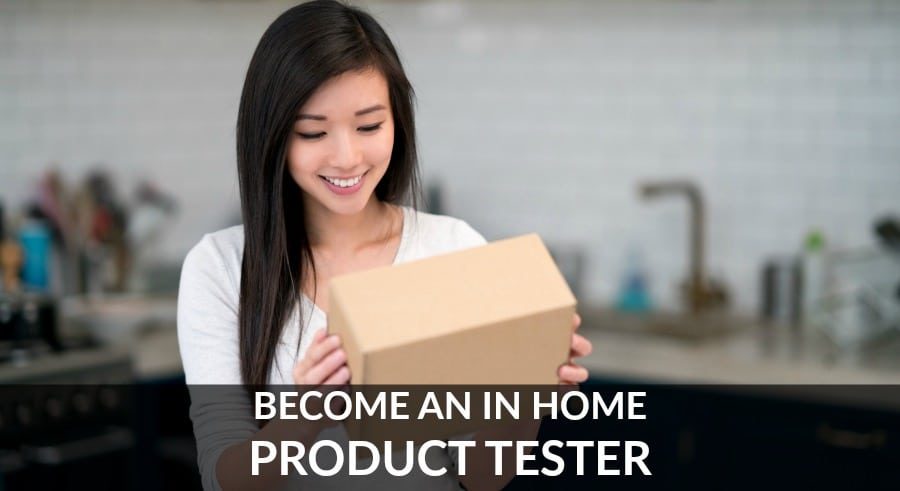 Update: Just got a product to test from them and will also get a $20 gift card for doing it.  Make sure your signed up to this one!
Join In Home Product Testing, which gives you the opportunity to voice your opinions about the development and improvement of products used by millions of people everyday.  These evaluations include your opinions about new ideas for products or actually testing products in your home and letting us know what you think of them.
More Product Testing Opportunities
Don't miss out! Check out our huge list of product testing programs you can join today. Learn how to get free products to test and keep!
Want more product testing opportunities?  Check out my list of Product Testing sites here!
Tips to get picked for product testing
Always fill out your full profile and be honest.  Make sure to keep it updated if anything changes.
Make sure you complete any surveys or questionnaires asap so they know you are responsive and interested.
 During the application process talk about why you're best suited to test the product.  Give them a good reason to pick you!